PRODUCT
Bath Salt
A wide variety of attractive lineups for soothing & relieving fatigue
Warm to the core of the body.Bicarbonate bath salts.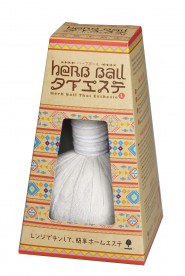 Warm in the microwave, easy home esthetics.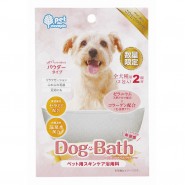 Give your dog a fun,fizzy bath in your own home.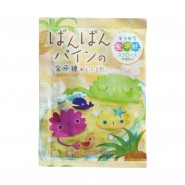 Original bath salts of various kinds to produce a nice bath.

The bath salt most suitable for a present.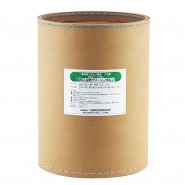 It's bath salt with the fitting large-volume size in facilities.